Latest News
Dar al Kalima University College of Arts and Culture signed an agreement with more than 25 private sector businesses in the Bethlehem
On Monday, Dar al Kalima University College of Arts and Culture signed an agreement with more than 25 private sector businesses in the Bethlehem area as part of the integrative learning curriculum for the Culinary Arts and Jewelry Arts Programs.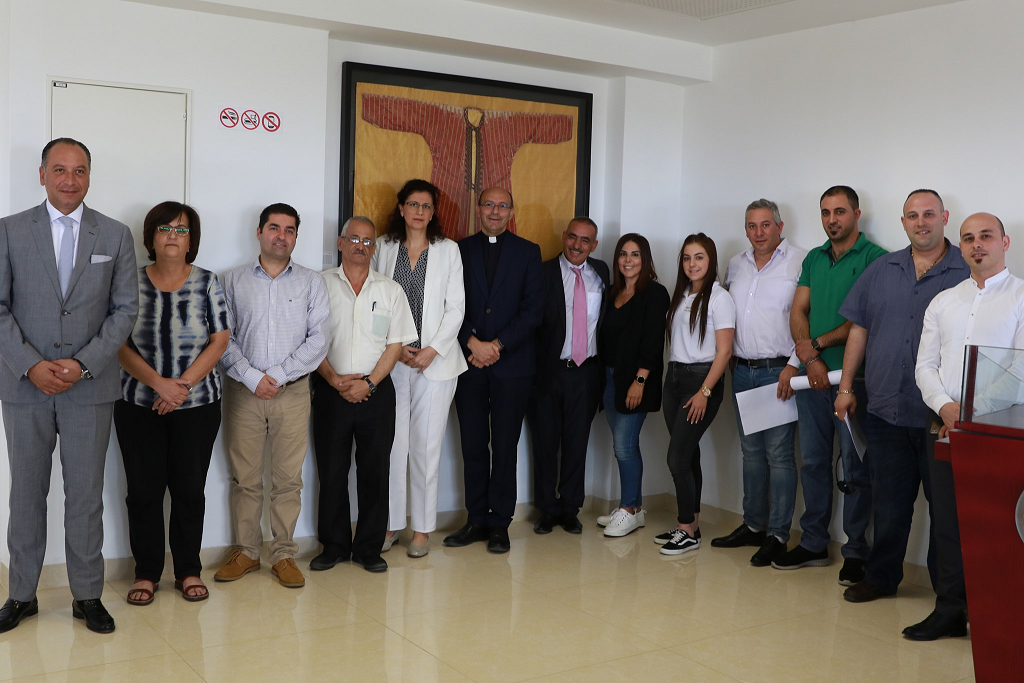 The agreement comes after almost a year of workshopping the technical, personal, social, and methodological competencies that students in the program need to be successful in the private sector after graduation.
From these competencies, tasks, modules, and courses were developed to create the most effective curriculum possible. In the program, students must complete 400 hours of training in the private sector over three to four semesters.
The project was completed in partnership with the Ministry of Higher Education and Scientific Research and implemented through the Quality Improvement Fund, through which Dar al Kalima's two-year culinary associates program received its accreditation in August. The Jewelry Arts program, which was already accredited, used the project to update the program's curriculum.
The task of developing the curriculum was based on the German system of dual learning, according to Judy Bandak, head of the Culinary Arts Program. The State Academy in Baden Wurttemberg helped organize study tours where representatives from Dar al Kalima and the partners visited schools, restaurants, hotels, and jewelry factories where dual learning was being practiced.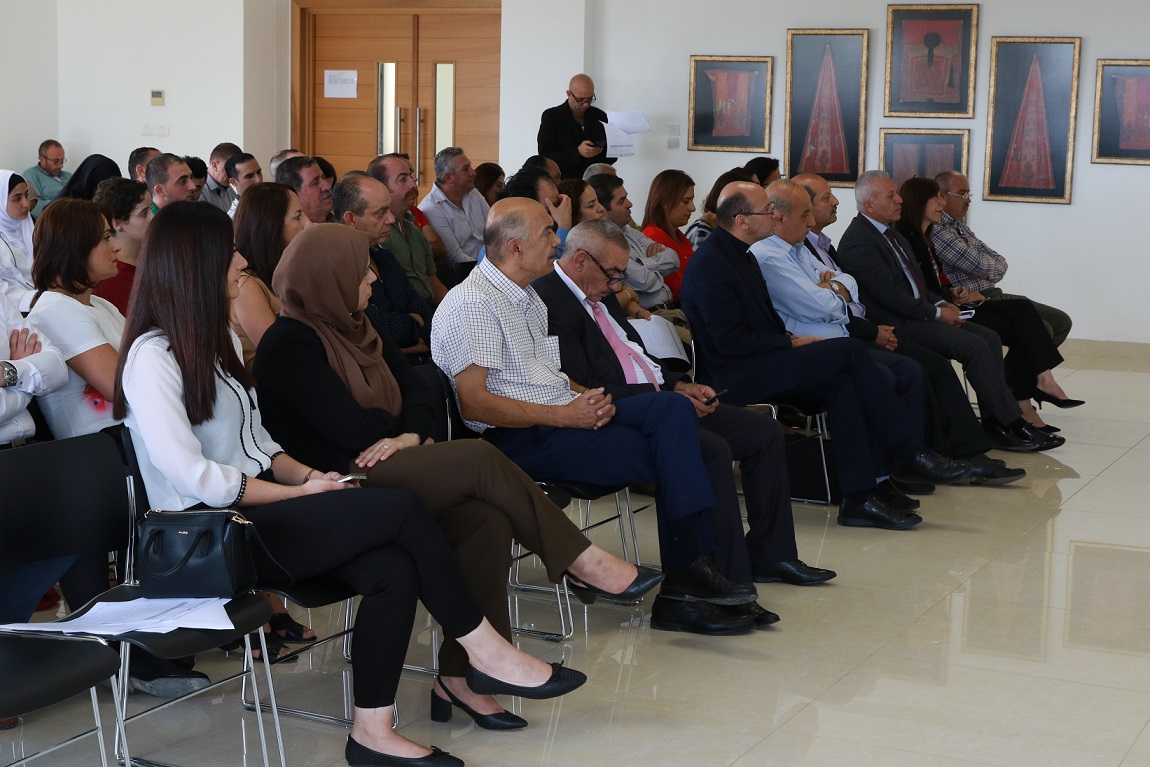 "What we learned from the German experience is how important it is to train and teach our students for the labor market," said Bandak. The private sector shoulders a big responsibility in teaching the trainees alongside the educational institutions, besides its usual training role.
Dar al Kalima opened the new program, "Culinary Art and Management" in this academic year on 2 September 2019 and the official launching ceremony took place on Monday 16 Sep with all partners and signing the MOUs. The number of students registered in the "Integrative Learning Approach" has exceeded expectations and the program promises to grow in value and demand.
The two-year associates program has 31 students in this current semester.
The Culinary Program's main partner in the integrative learning curriculum is the Arab Hotel Association.
"From our experience, every time we send students for training in a hotel or restaurant they get hired where they were training," Bandak said. "There's a big need. Everywhere you look in Bethlehem there's a new hotel or restaurant. So business is booming right now."
The main partner for the Jewelry Arts Program is the Palestinian Union of Precious Metals and Qawasmi Jewelry Company.
Bandak said that she is working on organization and funding for another trip to Germany where the partners from the hotels and restaurants can see how the training works in the private sector there.
"For me, the next step is to further train the people who are training our trainees," Bandak said.
Bandak said some of the partners who signed agreements yesterday were graduates of Dar al Kalima who now have their own businesses.
"We have to invest more and more in our students, because they are our future partners."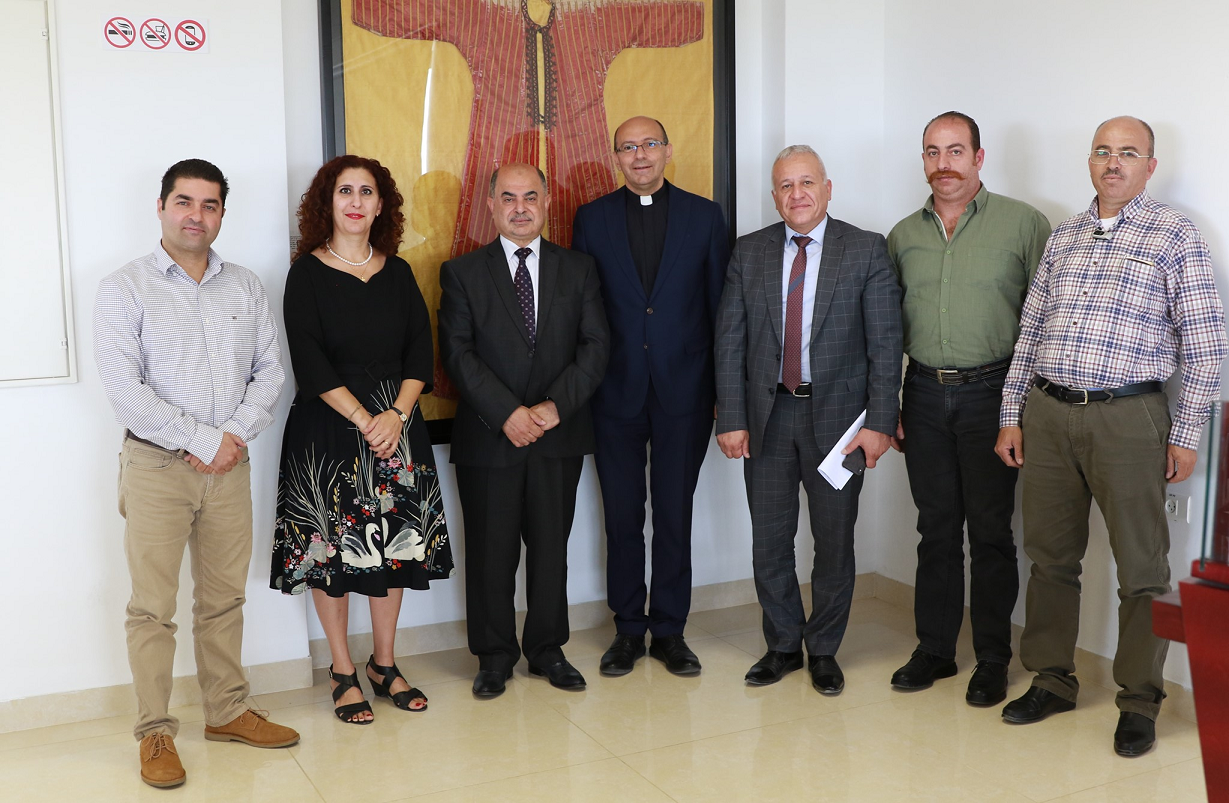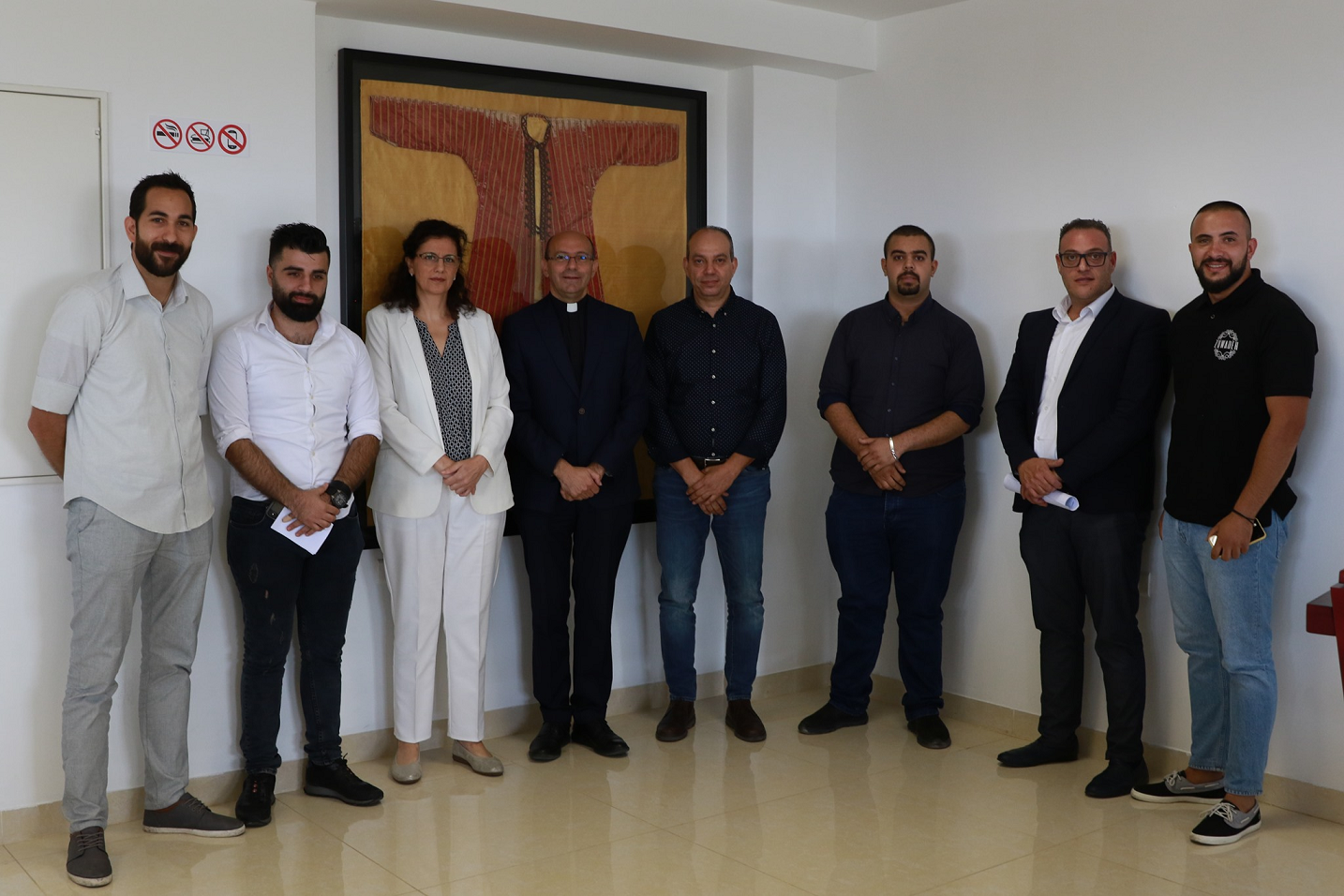 Top